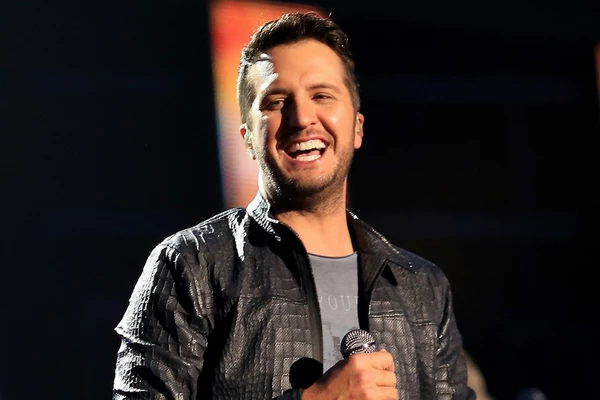 Last year in 2015, Luke Bryan had a busy year with touring, finishing the new album, and also promotion. All of this would definitely make a person tired, and we got to see a little glimpse of that in the blooper reels above for our TBT.
His YouTube series "LBTV" is a perfect place for it as they take you behind the scenes of wherever he is at. He has had episodes in the studio, and anything from the farm tour to the ACM Awards. It really is interesting and entertaining seeing what the band does before the show.
When Luke is trying to shoot a video for his album "Kill the Lights" pre-order promotion, some words get a little jumbled as he states:
"Hey y'all this is luke bryan, and i wanna thank mark, lori, and tyler, and everyone at yankle…….yankle…."
Adding "we're all punch drunk now" after the crew can't stop laughing along with him. He also says:
"i don't wanna say a 'limited', that sounds like I sent them 10, but if you go right now you can get 4 cd's, have fun trampling one another."
Let us know what you think of Luke and the crew in the comments below!
Comments
comments