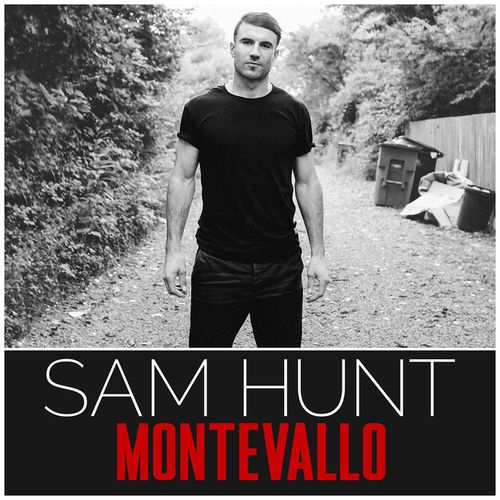 Sam Hunt has released his music video for hit "Single For The Summer." This song was released back in 2014 on his debut album "Montevello." Mobile users click here for video.
Among this albums huge success after two years as a debut, Hunt is working hard on a lot of his songs to make music videos for the majority of them.
Along with its success it was stated by Elias Leight from Billboard: "eighty percent of this album could compete easily in the top 40", and stated the album "comes from a guy with a hit on the country charts, but has little to identify it as country."
This is a good way to describe the album as younger country fans enjoy the pop/r&b influence which launched it on top of the charts.
Let us know what you think of this music video in the comments below!
Comments
comments