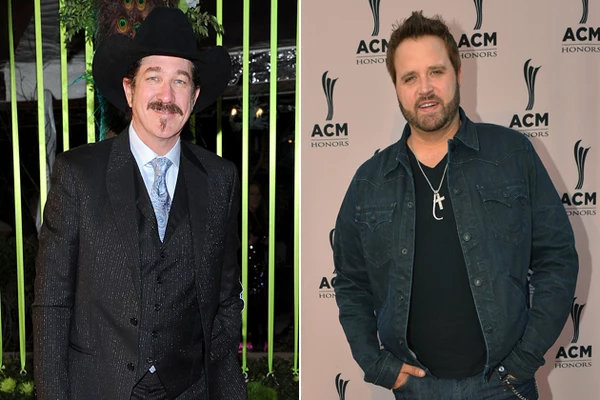 Kix Brooks recently interviewed Randy Houser on his radio show. Brooks regularly has big Country acts on the show and catches up with their day to day lives. Along with reflecting on big events they have accomplished.
In this interview Brooks talks with Houser on everything from recent shows to how music has impacted his life, Brooks states regarding CRS:
Kelsea Ballerini was in here the other day going 'we all showed up with our bands, and randy just came out with his guitar and blew everybody away."
In response to that Houser states:
"It was a fun night, theres not many times like that when you get to just pull out your guitar and play songs like that."
The interview goes on for around 15 minutes of music, food, and Nashville. Let us know what you think in the comments below!
Comments
comments