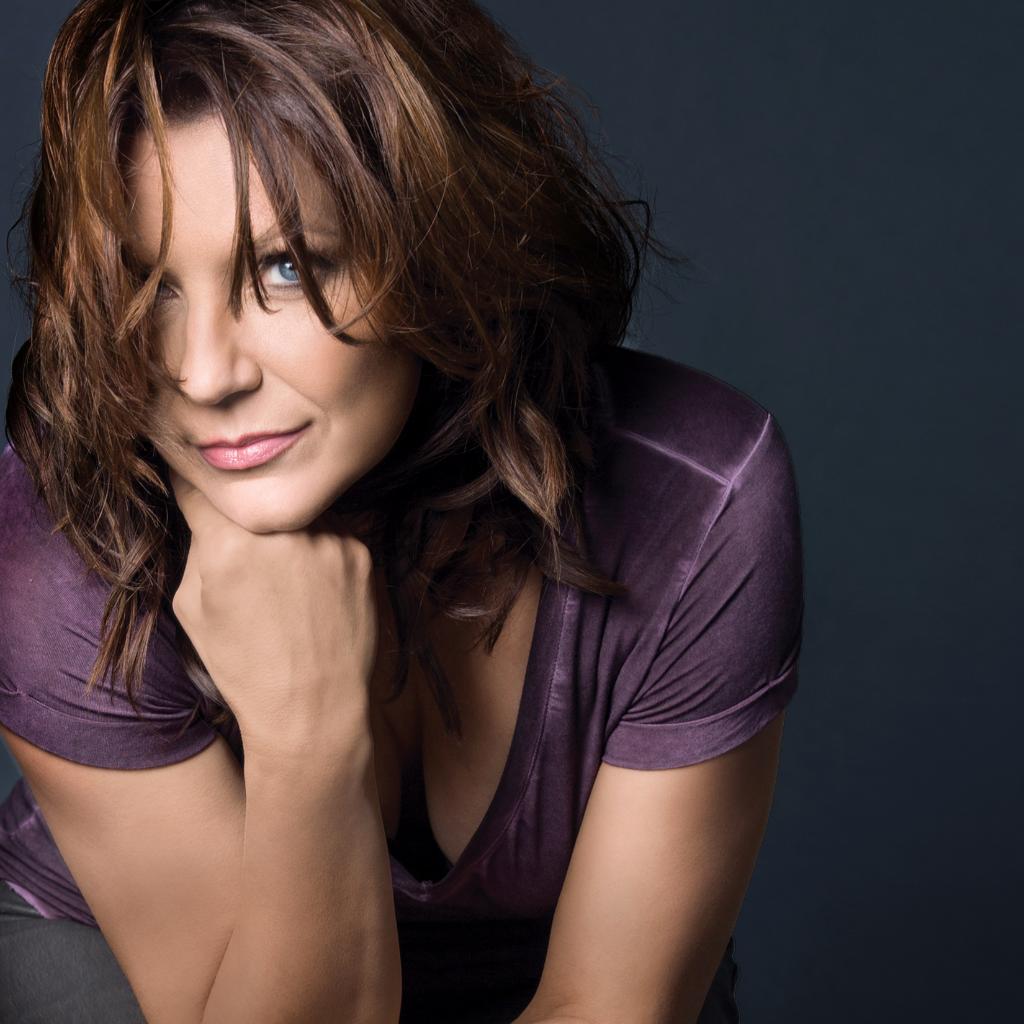 Full Name: Martina Mariea McBride
Born: July 26th, 1966
Hometown: Nashville, Tennessee
Bio: Martina McBride is a country music recording artist, producer, and songwriter best known for her pop-country records. Married to record producer and Blackbird Studio's owner John McBride.
Martina first signed with RCA Records in 1991 and would come to have a total of 12 full studio albums currently.
Out of her 12 albums, 8 have officially been recognized as Gold or higher by RIAA. She also put a spin on country with her crossover of contemporary crossover of country rather than traditional that most were used to in the 90's.
Her album list includes:
Comments
comments