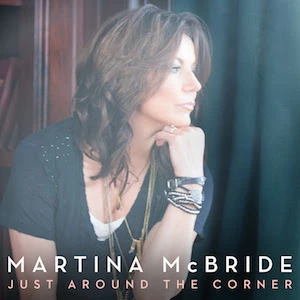 Martina McBride recently released a music video for her latest single "Just Around The Corner."
This is a hopeful song which takes the struggles we face everyday and lets us know there is something good coming at the end.
No matter where you end up in life, there is always a savior and solution to what is going on in our present days.
With McBride being more of a vocal performer than a songwriter, she has the ability to pick songs to record that really resonate without having the strain of crafting a perfect song by herself.
This means she can pick a song that hits close to home like this one, and be able to reach an audience that she knows it also resonates with.
Let us know what you think of this video in the comments below!
Comments
comments