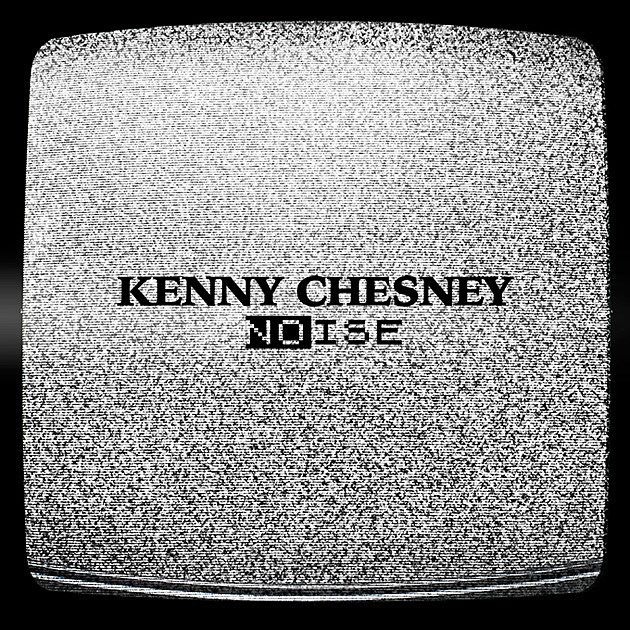 Kenny Chesney has released a music video for his latest single "Noise." Mobile users click here for video. This song is going to be featured on his upcoming album "Some Town Somewhere" in July. This music video is a unique touch to different type of song we see in Country now days.
We usually hear about a love story or going back home to the country, but this is a new twist that's tackling where we are as a society. It is obvious we are not just talking about a concert on the weekends here. He is talking about our houses, cars, and technology making noise around us 24/7 and not having an escape from it.
This is a very fast paced music video full of anxiety that our culture has driven us to be in. Working as many hours we can and limited vacation days in our society is a big testament to this song.
Let us know what you think of this video in the comments below!
Comments
comments