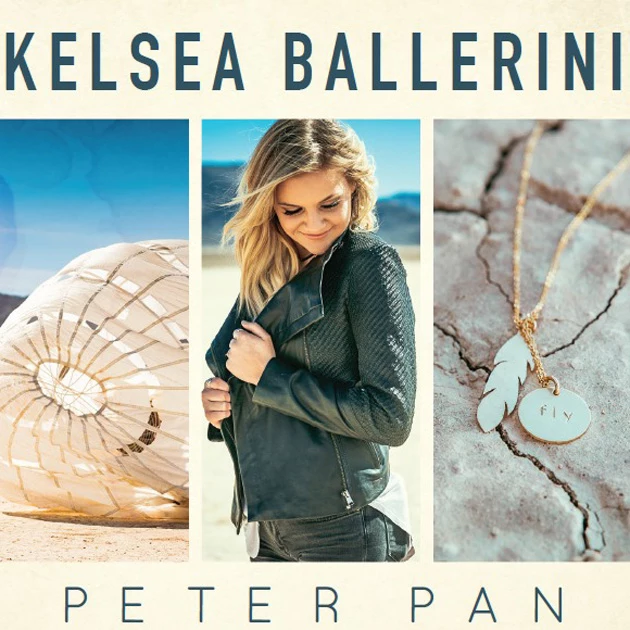 Kelsea Ballerini recently performed "Peter Pan" at the Grand Ole Opry. This performance was quite different from the original recording. It was performed with only an acoustic guitar at the Opry.
However, it was refreshing to hear a raw version of this song. It really grasp the melody and meaning. Check out the original write up of this song here. Ballerini's writing has been country with pop inspirations which has split her audience, but maybe for the better.
The majority of younger country music fans have lost a vested interest in traditional country. Songs like "Peter Pan" are on that side of having a catchy melody you can't ignore, but just doesn't hold any traditional country in it. Even with this, it was still climbing the country charts with the rest of them.
It is very interesting following the changes the genre has been adapting to. It is up to the fans to decide where it is headed. Let us know what you think in the comments below!
Comments
comments