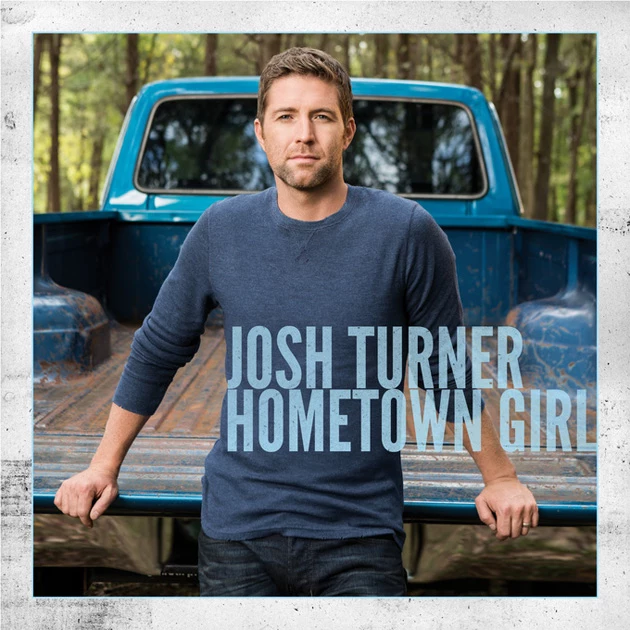 Josh Turner has just released a lyric video for his latest single "Hometown Girl." Turner teased last month about a new song to be expected, which will be the second single released since his 2012 album "Punching Bag."
Turner fans have been sighing a relief knowing things are back on track from the "business" that was keeping Josh from releasing new music.
This song addresses the feeling a guy has when their are a lot of girls that he may like, but the one closest to him, perhaps across the street, stands out the most.
Along with an important line "when she gives her love, she knows what it's worth." As a lot of people have trouble with confidence in today's world, especially younger generations, this is a good point to bring up in a song like this.
Let us know what you think in the comments below!
Comments
comments