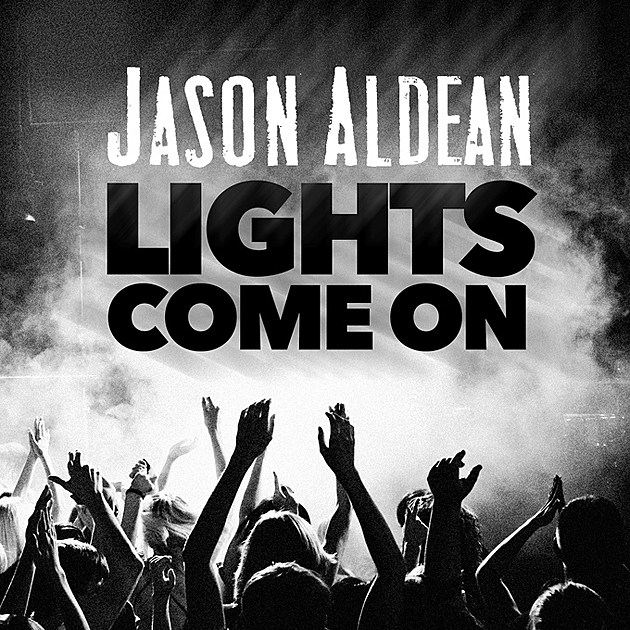 Jason Aldean has just released a music video for his latest single "Lights Come On." Mobile users click here for video.
This fast paced, concert night rocker has been Jason's only release since his successful album "Old Boots, New Dirt."
The video starts with Jason reflecting back to his beginnings stating how cool it was to play at a little venue, and now playing arenas, it exceeds anything that he could have dreamed up.
Aldean has been on his "Six String Circus" and playing various stadiums and ampitheatres around the country like he has for the last few years.
His next stop is the CMA Fest which you can read more about here. Let us know what you think of this video in the comments below!
Comments
comments