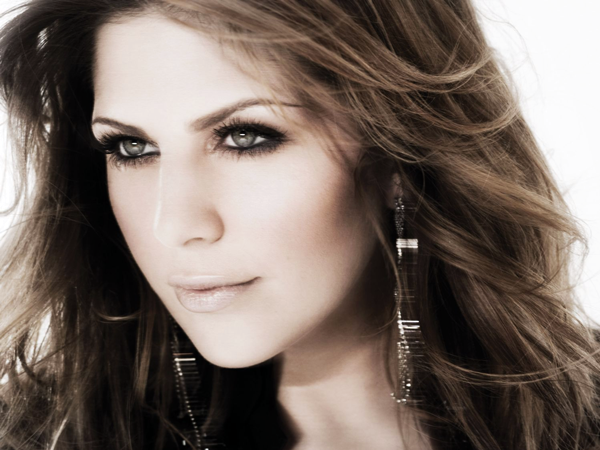 Hillary Scott, one of the three members of Lady Antebellum, has just released an emotional music video for her latest single "Thy Will." Mobile users click here for video.
Scott and the Scott Family has also been working on their full album which will be released July 29th, 2016 called "Love Remains."
She admits the inspiration behind the song, as she had a miscarriage last fall and she states in an interview on Good Morning America:
"Last fall, I went through a miscarriage. I also feel like there's this pressure that you're just supposed to be able to snap your fingers and continue to walk through life like it never happened"
Scott now approaches life with a new perspective with her 2 year old daughter Eisele Kaye, with husband Chris Tyrell. She also stated:
"After going through everything that I've gone through in the past year, but also just the process of making this record, I know I'm coming back into the mindset of Lady Antebellum … I'm very grateful."
We can't wait to hear what this new album has to offer, you can find "Thy Will" on iTunes here.
Let us know what you think of this music video in the comments below!
Comments
comments