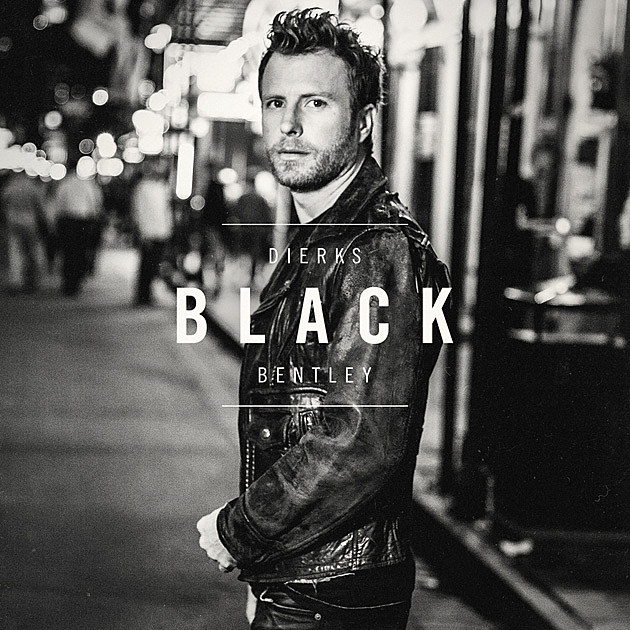 Dierks Bentley has just released an intense music video for his song titled album "Black." Mobile users click here for video.
This is the fourth episode in the albums series of music videos.
This song features a couple who is hiding from the outside sun. The only thing they want is their world black and love each other.
It is an interesting twist from the normal love songs we hear in country today.
This album with officially be released on May 27th, Bentley has released a few other music videos including "What The Hell Did I Say" and "I'll Be The Moon" featuring Marren Morris.
Comments
comments