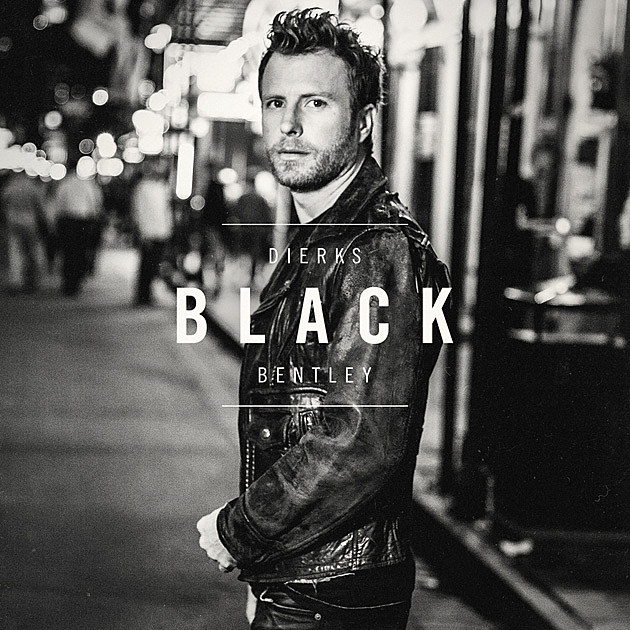 Dierks Bentley has released one more song from his upcoming albums lineup called "Black". This song is called "Pick Up" and the music video to back it up is an emotional rollercoaster. Mobile users click here to watch.
Bentley has created this new album in an episode format. For every new song released, there is a new video or "episode" to further the story. This is a great creative stretch for Dierks and country music as a whole. As a genre that gets it's bread and butter for story-telling, it is nice to see a push forward in creativity towards that.
You can find this song on iTunes by clicking here, and let us know what you think of the upcoming album in the comments below!
Comments
comments