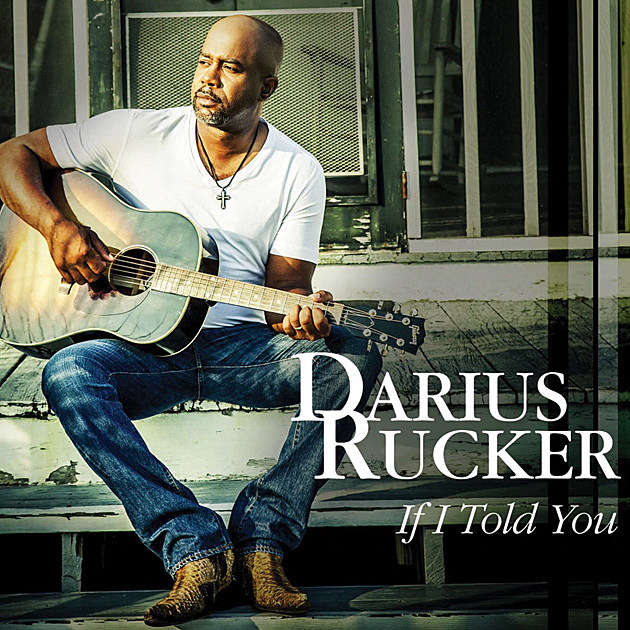 Darius Rucker has just released a new single for 2016 called "If I Told You." Rucker isn't the kind to hold back, whether it is on social media, or in the studio.
This is his first single (instead of full album) release of his annual streak he has had going since 2013.
He has had three full albums since then, and we may see another later in 2016. This would keep his annual grind of a full album every year.
This song takes a look back on where Darius came from and what made him who he is today.
Asking for forgiveness even in the mess of emotions that a person may face, is another great part.
You can find it on iTunes here. Let us know what you think in the comments below!
Comments
comments