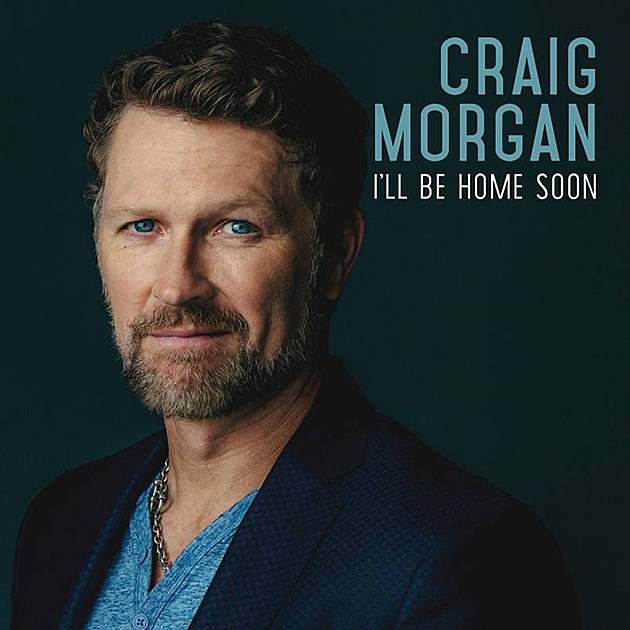 Craig Morgan has recently released a live performance of "I'll Be Home Soon." Mobile users click here for video.
This is a demanding song when it comes to vocals and Morgan lays it all out in the studio performance of this video.
This is a single from his upcoming album "A Whole Lot More To Me," which is expected to be released on June 3rd, 2016.
You can also pick up the song "When I'm Gone" with a preorder of this upcoming album. We haven't seen a full album release of new songs from Morgan since 2012, so fans are very excited for some classic Craig to be featured on the radio once again.
Let us know what you think of this song in the comments below!
Comments
comments