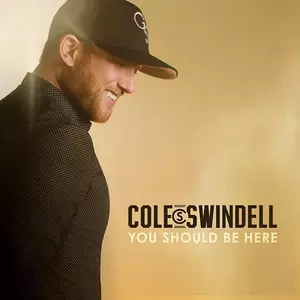 In a recent interview at the Grand Ole Opry, Cole Swindell reveals what is really behind the album "You Should Be Here." He states:
"this is my second album, and i think i established on the first that i like to have a good time"
Cole explains that he dives a little deeper in this album. Opening up to more topics that he didn't have the chance to sing about in the first one. Out of the 5 songs on the album that he didn't write, he explains that they are songs that he wishes he did write.
This is important as a songwriter as there are certain artists who put more emphasis on lyrics, and some who put more emphasis on melody. This new album is refreshing as it comes from a songwriters perspective along with a lot of great hooks for melodies. Mobile users click here for video.
Let us know what you think of the album in the comments below!
Comments
comments