Cole Swindell recently played at Crash My Playa in Cancun, Mexico on the Luke Bryan Crash My Party Tour. Swindell Vision, Coles video blog, released some behind the scenes of this show and its a big one. Anytime a younger act gets invited on tour with Luke Bryan, you know its gonna be a big one.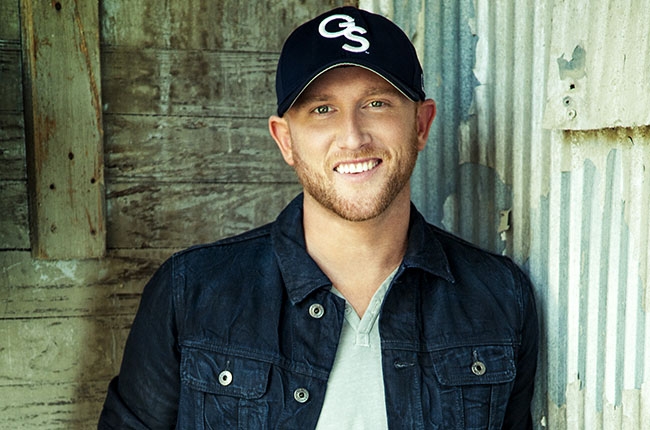 After this tour, Cole recently released news of his father passing and had a song and music video made to dedicate to his lost love one. You can check out the music video and behind the scenes here.
Swindell is a big inspiration for not only new songwriters taking on the industry, but for everybody who can relate to his songs.
We hope to see a Cole Swindell headline tour coming soon with a pick me up of newer Country Singers that are taking off just like Cole did in a couple years.
Comments
comments