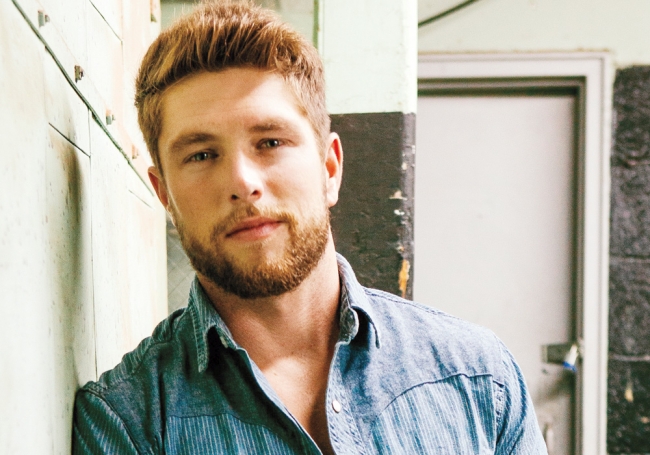 Chris Lane is an up and coming Country act who just got his opportunity to debut at the Grand Ole Opry. In the video above he talks about where he came from and touring the Opry to playing the Opry as he states:
"the one time i did come to nashville, i came to the opry and did the tour, not ever knowing that i would be here tonight singing."
Check out Lane's most recent music video for the song "Fix" below, mobile users can click here. Let us know what you think of Chris's debut by leaving a comment below!
Comments
comments