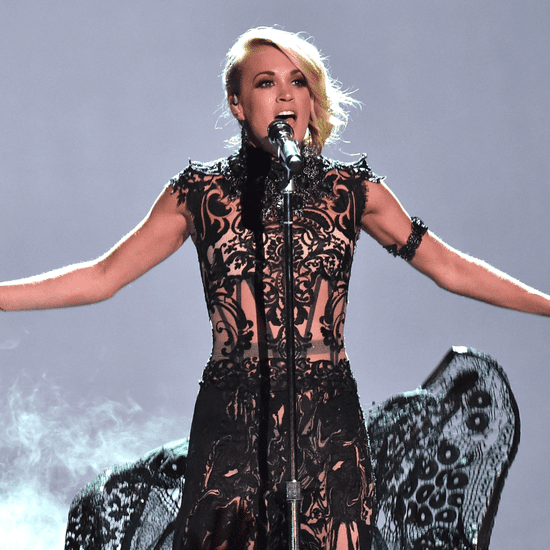 At the CMT Awards, Carrie Underwood pushes "Church Bells" to the limits with roaring guitars and a chorus filled background.
We'd expect nothing less of Underwood as her tour shows histories would suggest that she always pulls out all the stops.
Currently on the Storyteller tour, she pulls off anything from mysterious sets to performing while coming through the floor.
This performance is a special one though as the CMT Awards only come annually, especially matched with the CMA Awards to finish the rest of the week off.
Check out the original music video for Church Bells here. Let us know what you think of this performance in the comments below!
Comments
comments