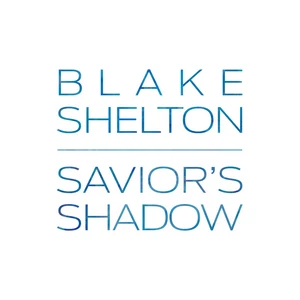 Blake Shelton has just released the official music video for his single "Saviors Shadow."
This song was an unexpected hit as upon it's release, it was not only picked up by the Country charts, but also the Christian/Gospel Charts.
With Shelton's recent fallout with Miranda Lambert and fighting back against tabloids, this was his escape to realization of the true meaning of life.
I'm standing in my saviors shadow, he is watching over me, i feel the rain, I hear the thunder, as he cries for me"
This starting verse is very apparent to relate to for any individual, let alone what a major artist faces everyday.
Let us know what you think of this video in the comments below!
Comments
comments